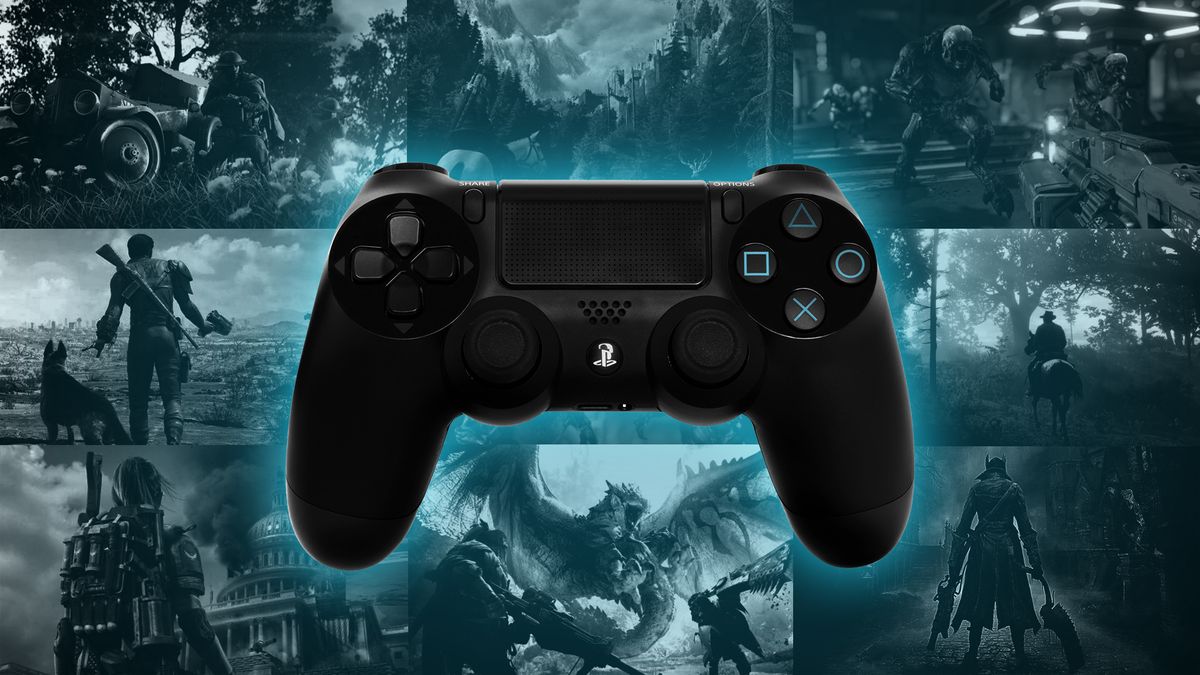 The launch of video games in the late '90s remains a milestone discovery in the entertainment industry. It has helped in redefining the stance of how having fun should be. An early stage of the introduction video games saw brands like Sega and Taito to have captivated public interests through their arcade gaming platforms.
The advent of personal computers and mass production of gaming consoles made gaming increasingly popular. Technological advancements, such as Intel's invention of the first microprocessor led to the production of more sophisticated games and made the dream of home gaming a reality. Video games producers upscaled manufacturing of their varying games intending to outsell the other.
The video game industry experienced a boom as a result of Space Invaders. The rise led to a massive number of new companies and consoles beginning to pop up, and this eventually resulted in market saturation. The saturation led to a vast market crash of video games as there were too many gaming consoles and few interesting ones. A change in the industry was inevitable. Powerful processors than the previous generation of consoles came into production; opening doors to a new level of gaming, with more complex and less linear games.
Since the early 2000s computer processor technology has improved tremendously with every new batch of games, graphic and console better than the previous generation. Even with these noticeable features, a survey from game shops reviews shows that certain people are still of the opinion that games decade ago are better than the ones rolled out to the market presently. Some essential functionalities that make video games produced currently outdoing older generations include:
VIDEO GRAPHICS
The video graphics of games produced in recent times are noticeable to be way better with a more realistic view than games created in the early 2000s. Current video games have 3D graphics display with some capable of 4K resolutions. Video games of the early 2000s have a 2D graphics majorly with the GPU clocked at 500MHz and uses 256MB of ram.
GAMING SPEED
In the early 2000s, a generation of video games console that uses a cell microprocessor, with a speed of up to 3.2GHz was noticeable. Its recent counterpart comes with an AMD processor and a speed up to 3.5GHz. The rate of the current video games is detailed to be at a minimum of 60 frames per seconds while earlier generations' runs between 40-60 frames per seconds.
FEATURES UPDATE
Video games console features have improved over the past years. Brands like the Sony's PlayStation and the Microsoft Xbox has seen new features rolled out on a regular. New features like Digital streaming, 4K graphics, HDMI port, increased storage space and a refresh rate at up to 120GHz. A massive leap from the compatibility features of earlier consoles.
While some may believe that the games produced in the past are better than the ones in stock currently, nonetheless, there have been massive improvements in the present video games in circulation. This improvement makes the recent releases more eye-catchy, better performing and a whole lot more fun to play. Irrespective of preference, go2games has the right console for every consumer needs.