The Warcraft grunt's "Halt poking me!" is a basic, but it is really tough to go earlier some of the issues models in Corporation of Heroes occur out with (opens in new tab) if you simply click on them much too a great deal. The Age of Empires and Command & Conquer series experienced a good deal of unforgettable offers much too, and it's really worth hoping to pick out enemy troops in Complete War games just to listen to them insult you.
What's your beloved factor a device in a strategy recreation states when you click on on them?
Listed here are our solutions, additionally some from our discussion board.
Robin Valentine, Print Editor: Actually, how can you beat the traditional 'Zug zug'? Warcraft 3 is surely still the gold common when it comes to clicking on models. I remember remaining blown absent when I identified that, after adequate prods, each individual unit would spout its very own exclusive joke lines. Now that is environment-developing. 
Wes Fenlon, Senior Editor: I could name so many I like: Starcraft's "In the pipe" homage to Aliens, Warcraft 2's "prepared to do the job" and that pig audio result (opens in new tab) I swear to god I hear in each individual motion picture with pigs in it. But in the close, there can be only just one. The bravado of Command & Conquer's commando knows no equivalent. 
There is certainly no far better throwaway line browse in all of RTS heritage than "That was left-handed." He seems like Person Fieri casually flipping a burger with his off hand whilst holding a cigar in the other. It is even better when the commando follows up his following destroy with a hearty chuckle and a "You bought it." Elegant.
Rich Stanton, Information Editor: I was obsessed with Starcraft 2 for numerous decades or, more specifically, I was obsessed with building large marine armies as Terran and then taking pictures heaps of Zerg and Protoss. God I really like those people grumpy small guys, and when you choose them they say a range of matters including, most usually, "You want a piece of me, boy?" 
I also adore the insolence you get from them: "this greater be good" or "you gonna give me orders?" Then the tragic times the place, with your eyes somewhere else on the map, an enemy swarm descends on a modest detachment and your radio crackles with a hard guy's panicked yell of "we could use some enable here" which, regrettably, will never get there. I'll always keep a candle for all those brave Terran boys. Now let's build some far more.
Sean Martin, Guides Writer: Whole War has some certainly standout voicelines, from Scottish captains in Medieval 2 indicating "I am going to rip off yer head and spit down yer neck!" to Shogun 2's "shameful show!" But despite that, I believe it can be tricky to conquer the basic priest "Wololo" from Age of Empires hearing it instantly transports me back to that game/time.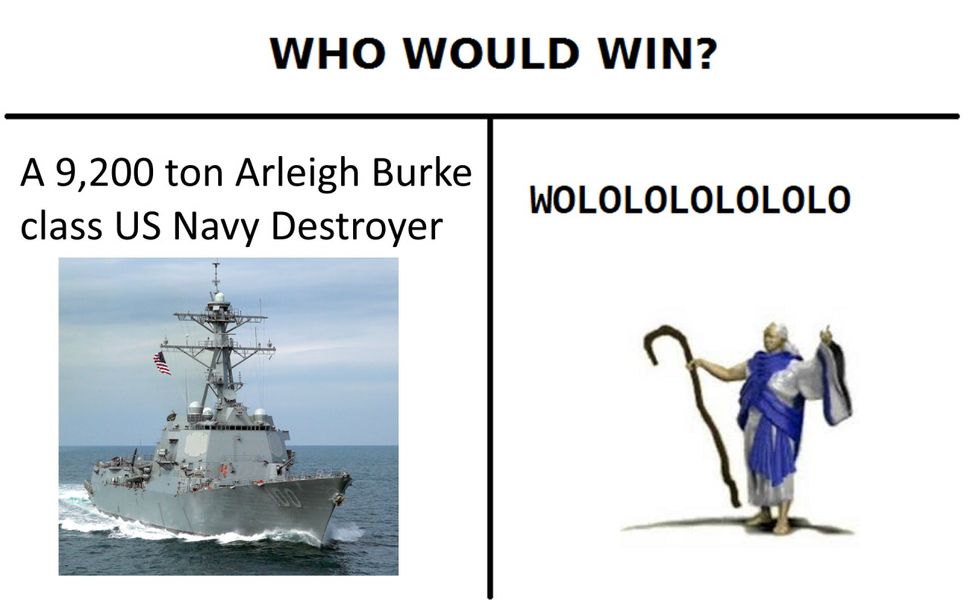 Jody Macgregor, Weekend/AU Editor: Warcraft's orcs are amusing and all, but they'e just a rip-off of Warhammer's model. Both visually (the inexperienced pores and skin and tusks), and vocally. In any case, the very best videogame variation of them is most likely the slugga boys from Dawn of War, who have a few diverse barks where they just shout variants on WAAAAAGH! (opens in new tab)
JarlBSoD: Get the job done work.
Dungeon Keeper: I assumed Dungeon Keeper had some amusing ones, but right after hunting into it I you should not feel your models basically say something, it can be just the mentor's voice that is humorous.
Brian Boru: Pleasant n crispy—Telsa trooper, Pink Warn 1 Aftermath
Why you should not you drive?—Libya Demolition truck, Red Inform 2
Thank you for the new shoes—Worker, Generals Zero Hour
Lutfij: Ka-growth! – Mad Ivan, Crimson Warn 2
Frindis: "Go back to the most important menu and attempt out the tutorial" – Enterprise of Heroes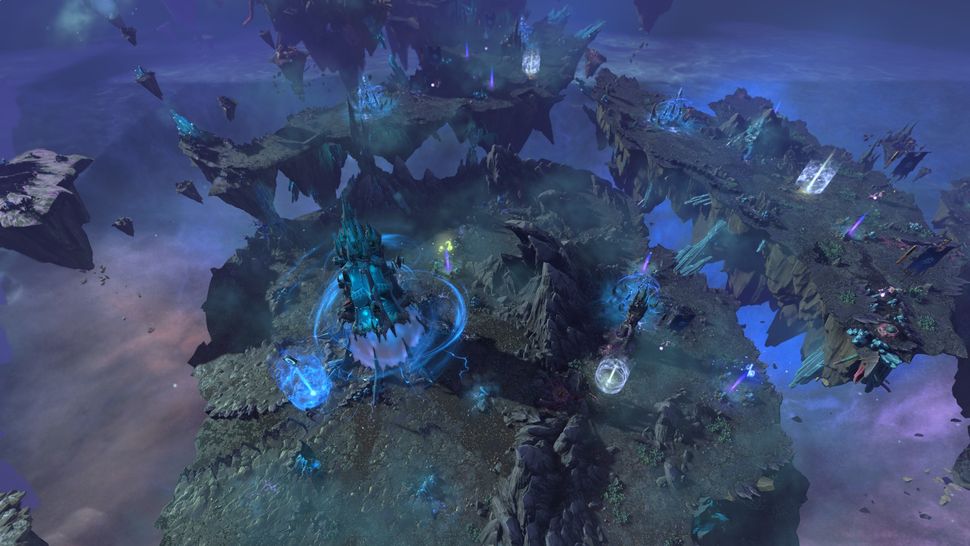 ZedClampet: In Total War Warhammer 3, there are a large amount of superior ones, but my favourite is 1 of the Tzeentch generals who looks to have been voiced by Gilbert Gottfried. He is very enthusiastic. A whole lot of instances when you simply click on him he just yells, "It really is meeee!" which for some reason cheers me up.
After you earn the sport, you get Be'lakor, the perpetually angry and gruff antagonist as a common. If you are in the Kislev region the place it really is snowy, he will say (with no compact sum of disgust) "So lots of snowflakes." Reminds me of your usual Net discussion and cracks me up. At minimum he isn't going to get in touch with you a "beta" if you question him to retreat.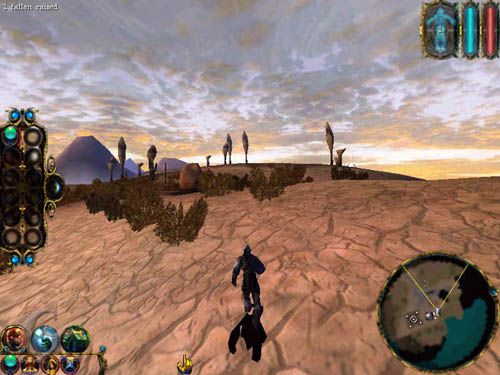 Zloth: The exciting estimates in Sacrifice occur if you select a device, then just sit there and feel. They'll begin taunting you into transferring. An earthfling (which, as you might guess, throws rocks at enemies) will finally say "Yeah, got mud on your deal with." then "You big shame!" then "I will ROCK you!"
McStabStab: Starcraft Zealot: "My existence for Aiur" is normally the #1 in my book.