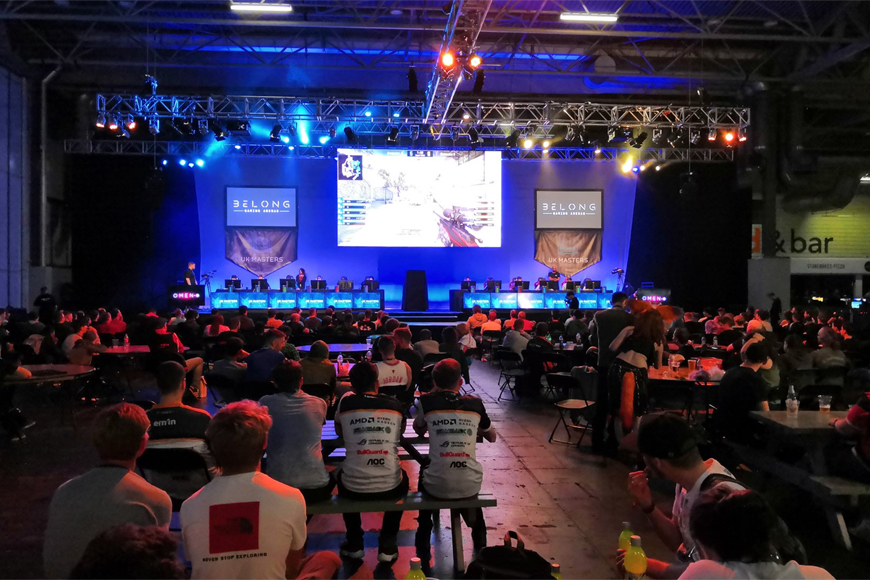 The Electronic Arts events, commonly known as the EA Events for this year, is set to hold July 22nd, 2021. Electronics art is a known name in the gaming industry, in both the Americas and Europe. It is one of the largest publishers and also the second-largest gaming company in these regions. The company has a wide range of options which are made available to fans. These options include sports, actions, adventures and even simulation games.
The EA play event is an annual event that allows fans to participate in their preferred option. The event for 2021 is set to be a live event this year. As such, the new EA games would be introduced to the fan community through live broadcast, online contents and more.
Usually, the event is always set to happen around June yearly. However, this year's event will be happening a month later. Various reviews about gaming companies on platforms such as BritainReviews.co.uk have placed electronic arts in a positive light, amidst many other gaming companies and as such, a lot of gamers are excited to see the line-up for this year's EA event.
Being a completely online event this year, there are a lot of questions as to where this event will be covered for easy access to participants. Locations where you can get contents on the event, whether full-stream or just detailed social posts are;
Twitch
This platform is not a strange one to gamers, especially the hard-core ones. It is already being used during E3 and as such has one of the most active interactions during live events as the upcoming EA 2021 event.
YouTube
This option is also largely used for most gamers. It comes in handy for a more seamless video compared to the twitch platform.
Other platforms with detailed contents and engagements during the event are the EA social media platforms; the EA Website, EA Twitter, EA Facebook, and EA Instagram. You cannot be disappointed by these platforms. Various British broadband services are set to provide strong access for participants to get the full experience of the game
What games should be expected during this year's event?
Due to subtle leaks here and there, some games are anticipated to be on the EA 2021 stream.
EA Originals
What is an EA event without its games? Last year got us excited about the original; it takes two. As a result, there is a lot of expectation as to what this year's originals will be. There has however been a lot of speculation on the widely anticipated 'lost in random' which still hasn't been released despite its 2021 expected arrival date.
Battlefield 6
Irrespective of the fact that this is currently available on PlayStation 4 and Xbox One, this game is set to be one of EA 2021's major features. It will be more evolved with the addition of next-gen technology and a lot of focus on a near-future setting.
Jedi Fallen Order Sequel
The Star Wars games have not come to an end yet with EA. This particular sequel has been confirmed to be one of the expected world games for the 2021 event.
These and many other unrevealed games are expected for the EA 2021 event and fans can't wait to behold the experience that comes with it.